Theo Chino
I was born in France, and my mother brought me to New York when I was 3 months old.
My mother, a bohemian artist, lived in Venice, Paris, Madrid, the Dominican Republic, and Mexico until I was about six years old. My parents had separated, and they decided the French Public School system was better than the New York Public School system. Therefore, I ended up living with my father.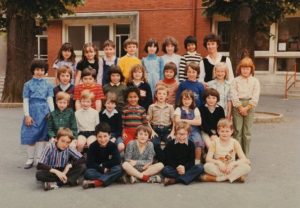 I spent every summer with my cousins and my grandmother in East New York.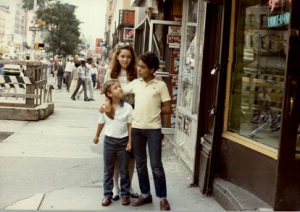 At 17, I went to Mexico City to study International Relations at the Universidad Ibero Americana. I did not like the career, and I came back to the United States to pursue another field of study.
I decided to study Management Information Systems at the University of Alaska Anchorage. I lived there for five years until I moved to San Francisco.
After four years in Silicon Valley, I returned to New York City in the summer of 2001.
From 2001 to 2004 I remained unemployed until I was hired by Time Warner Cable, where I was an employee until I was laid off following the Spectrum merger.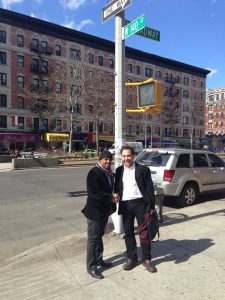 I started a Bitcoin business, but I was unable to continue as the State of New York unconstitutionally regulated the field.
My adventure in Bitcoin made me realize that those entrusted with power were abusing it.
Since 2004 I have also been a member of the French Socialist Party, where I ran numerous campaigns for the French overseas.
In 2017, I discovered the County Committee and got elected to the 2nd Electoral District of the 71st Assembly District.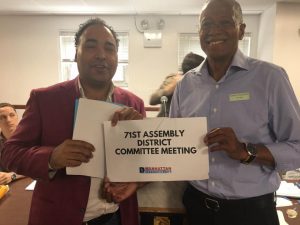 Living in a UHAB Third Party Transfer building, I witnessed first hand the lack of HPD oversight.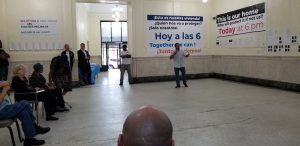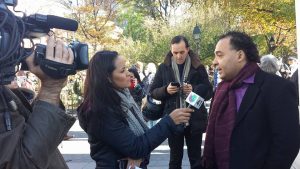 Along the way I got married with a psychiatrist who works at Mt Sinai.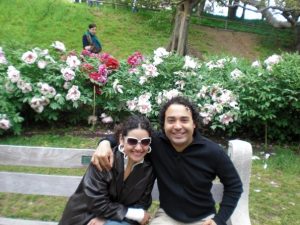 I also worked tirelessly to create a real dual language program in New York City schools (EFNY.)